CENSON: A smartphone-based video care platform for people with dementia
CENSON is a smartphone-based care platform that makes it easy to check in on loved ones with dementia. The life-sized experience helps to reduce feelings of social isolation, and the convenience of being able to call from your mobile phone gives you peace of mind.
How it works
When you're worried about your loved one, simply give them a call from your mobile phone. Their smartphone will answer automatically, and you'll be connected in just 30 seconds. This allows you to see and hear them in real time, and to get a sense of their well-being.
The life-sized experience is especially important for people with dementia, who may have difficulty recognizing faces on a small screen. The care platform also makes it easy for them to participate in video calls, as they don't need to learn how to use a new device.
Features
Easy to use, even for people with dementia
Can be used to make video calls, share photos and videos, and send messages
HIPAA compliant, so you can be sure that your calls and messages are secure
Auto-Answer feature allows caregivers to check in on their loved ones remotely
Benefits
Reduces social isolation
Promotes social engagement
Provides companionship and support
Helps to prevent accidents
Gives caregivers peace of mind
HOW WILL IT BENEFIT DEMENTIA CARE PROVIDERS AND PATIENTS?
CENSON connects patients directly with healthcare providers, accessing a wide range of services, including:
Mental health services
Telehealth consultations
Educational videos
Companionship
Daily check-ins
Prescription adherence
Care coordination
Entertainment
Fitness programs
Exercises
Preventive care initiatives.
This comprehensive suite of services is designed to ensure holistic care and convenience for patients and seniors.
Let's see how simply it can engage, educate & entertain patients
Access convenient telehealth services at home
Schedule weekly/monthly primary care on the app
Enjoy AI companionship for lonely seniors
Play virtual Bingo and global friends
Get medication & appointment reminders
Watch educational videos on preventive wellness
Providers available through telehealth
Stay connected with loved ones easily
Silent communication with text messages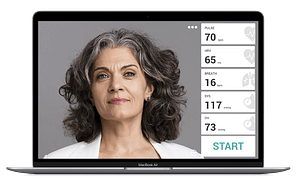 Conclusion
CENSON is a valuable tool for caregivers and loved ones of people with dementia. It's easy to use, convenient, and effective at reducing social isolation and promoting well-being.
Related Post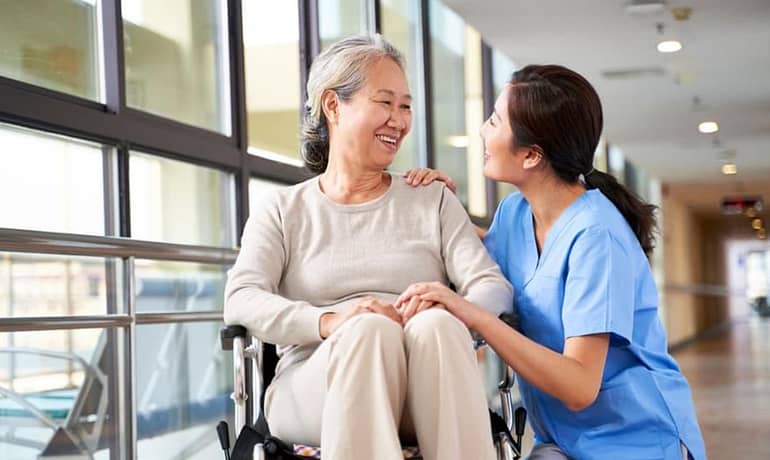 January 29, 2021
CENSON monitoring of resident's wellness and safety around the