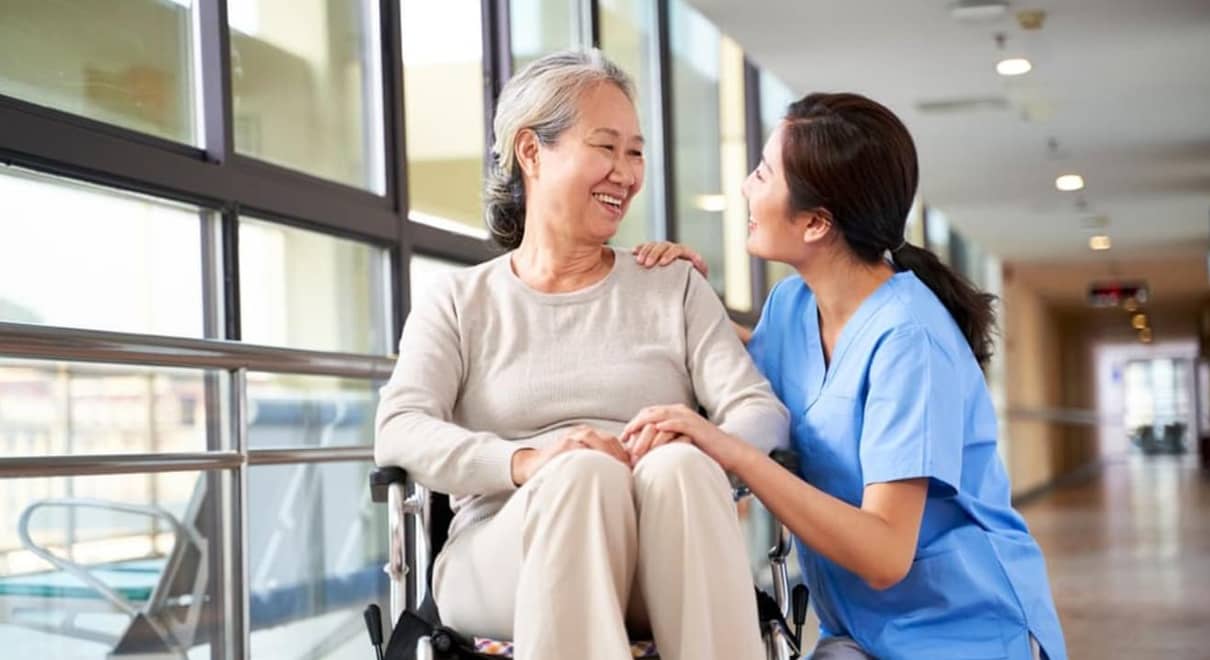 SENIOR Living: Health Care & Monitoring
Senior living workloads are increasing. Traditional rounds for checking-in on residents can be disruptive. Resident accidents don't happen on fixed schedules.
CENSON monitoring of senior living resident's wellness and safety around the clock. We help care professionals scale their most valuable superpower – caring for our elderly loved ones.
Around the clock monitoring
Care Professionals care for many residents. They cannot be in all places once. Enter: CENSON. Our health monitoring system continuously monitors residents to be there when you cannot.
Fast and easy setup
Other monitoring solutions require lengthy construction plans, running wires and drilling. CENSON doesn't even require tools. Just connect to the app, and you are set.
Senior Living individuals don't like, forget to charge and lose wearable devices. CENSON does not use wearables. With elegant and sleek design, the system simply "blends-in" to the environment while monitoring of wellness and safety of elderly residents.
Elderly individuals want more safety and wellness monitoring, but they are not willing to sacrifice their privacy or personal dignity for it.
How will it benefit senior living operators and residents?
CENSON connects patients directly with healthcare providers, accessing a wide range of services, including:
Mental health services
Telehealth consultations
Educational videos
Companionship
Daily check-ins
Prescription adherence
Care coordination
Entertainment
Fitness programs
Exercises
Preventive care initiatives
Let's see how simply it can engage, educate & entertain patients
Access convenient telehealth services at home
Schedule weekly/monthly primary care on the TV
Enjoy AI companionship for lonely seniors
Play virtual Bingo and global friends
Get medication & appointment reminders
Watch educational videos on preventive wellness
Providers available through telehealth
Stay connected with loved ones easily
Silent communication with text messages on TV
Related Post
January 29, 2021
CENSON: A smartphone-based video care platform for people with